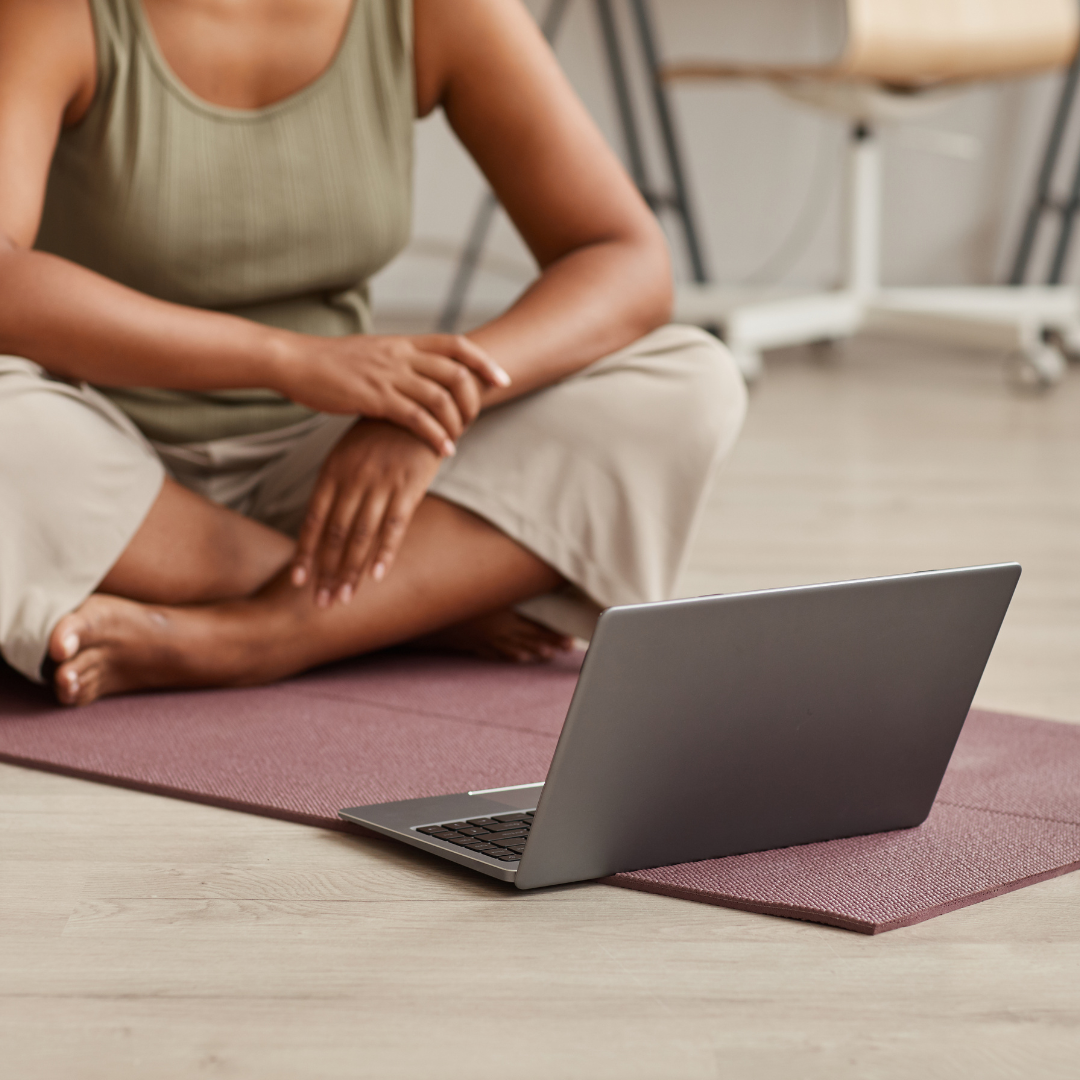 YOGA AND MEDITATION

FOR TEACHERS AND SCHOOL STAFF
What is Tantra?
"Through these practices, a person is able to focus their mind, unblock energy centers known as chakras, experience a deeper awareness of the Universe beyond their everyday thoughts and sensations, and ultimately come to know themselves as Divine"- Anuttara Ashram

Tantra has been designed for householders: real people, living, working and loving in the real world.



Why Yoga and Meditation?
For thousands of years, ancient yogis and sages in India knew that yoga and meditation can help activate your ventral vagal parasympathetic nervous system so you can better rest, digest and restore.
As an educator, it can be hard to find time for self-care that really works.
That's where I come in.
You can practice with me anywhere, anytime via on-demand yoga and meditation classes designed for busy folks like you.
These seven yoga and meditation classes in this bundle are yours to keep and return to as many times as you'd like.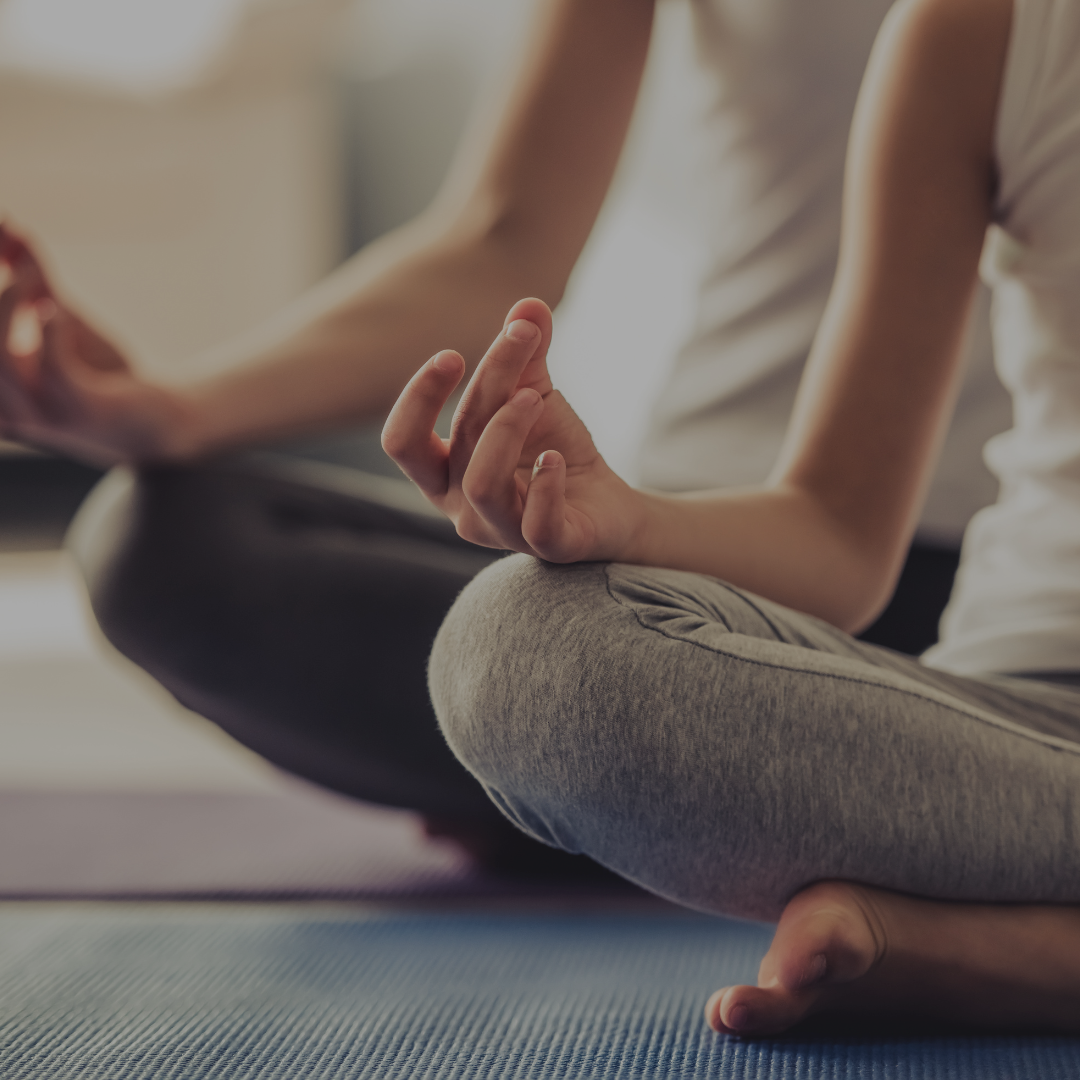 "HERE'S WHAT I KNOW TO BE TRUE: IF THE BIG PEOPLE AREN'T OK, THE LITTLE PEOPLE DON'T STAND A CHANCE."
DR. JODY CARRINGTON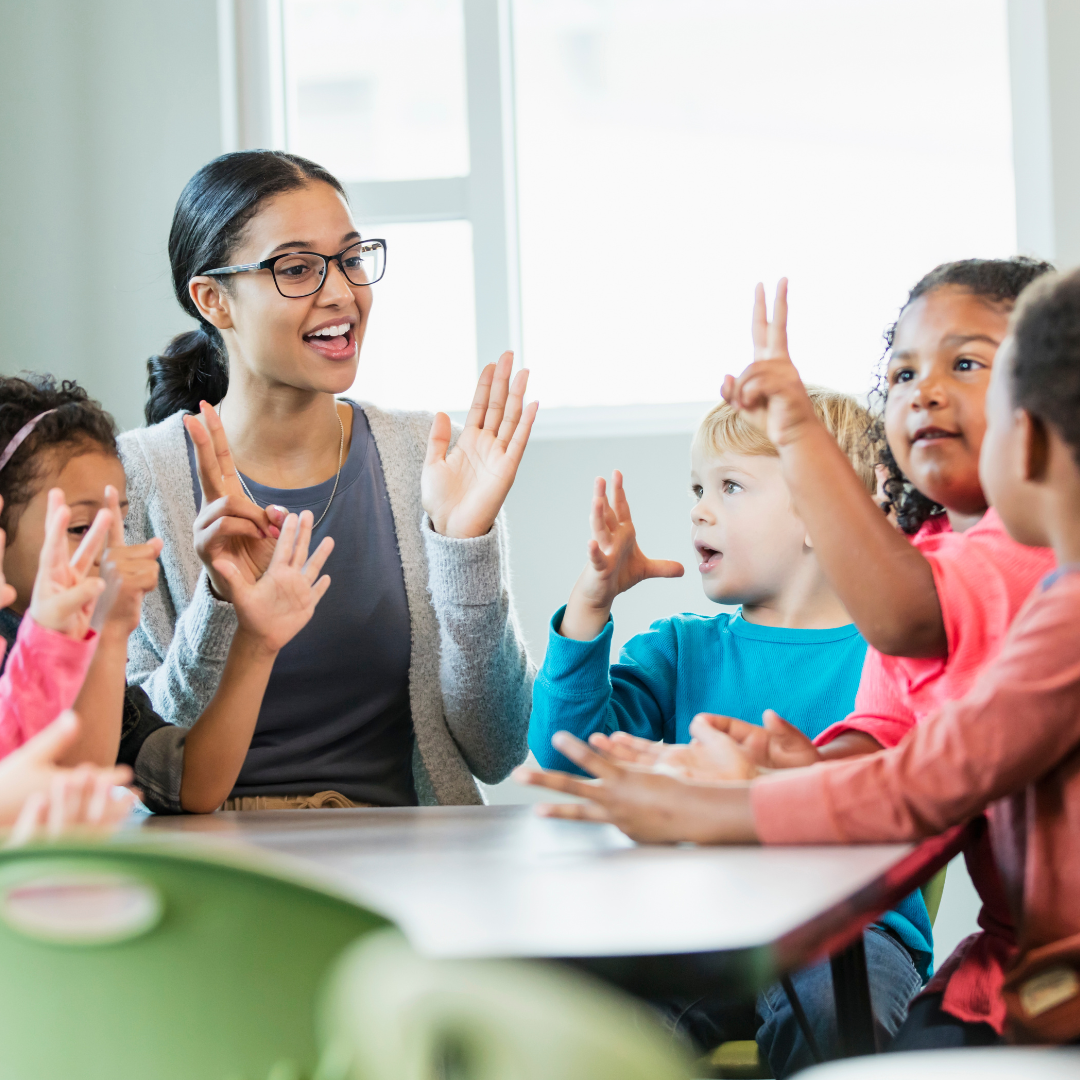 How can we bring our best selves to work every day?
It's likely that you entered into teaching and supporting schools because you love working with students and helping them achieve their full potential. However, you probably quickly realized that you face many challenges in your daily grind at school that your university education programs didn't prepare you for.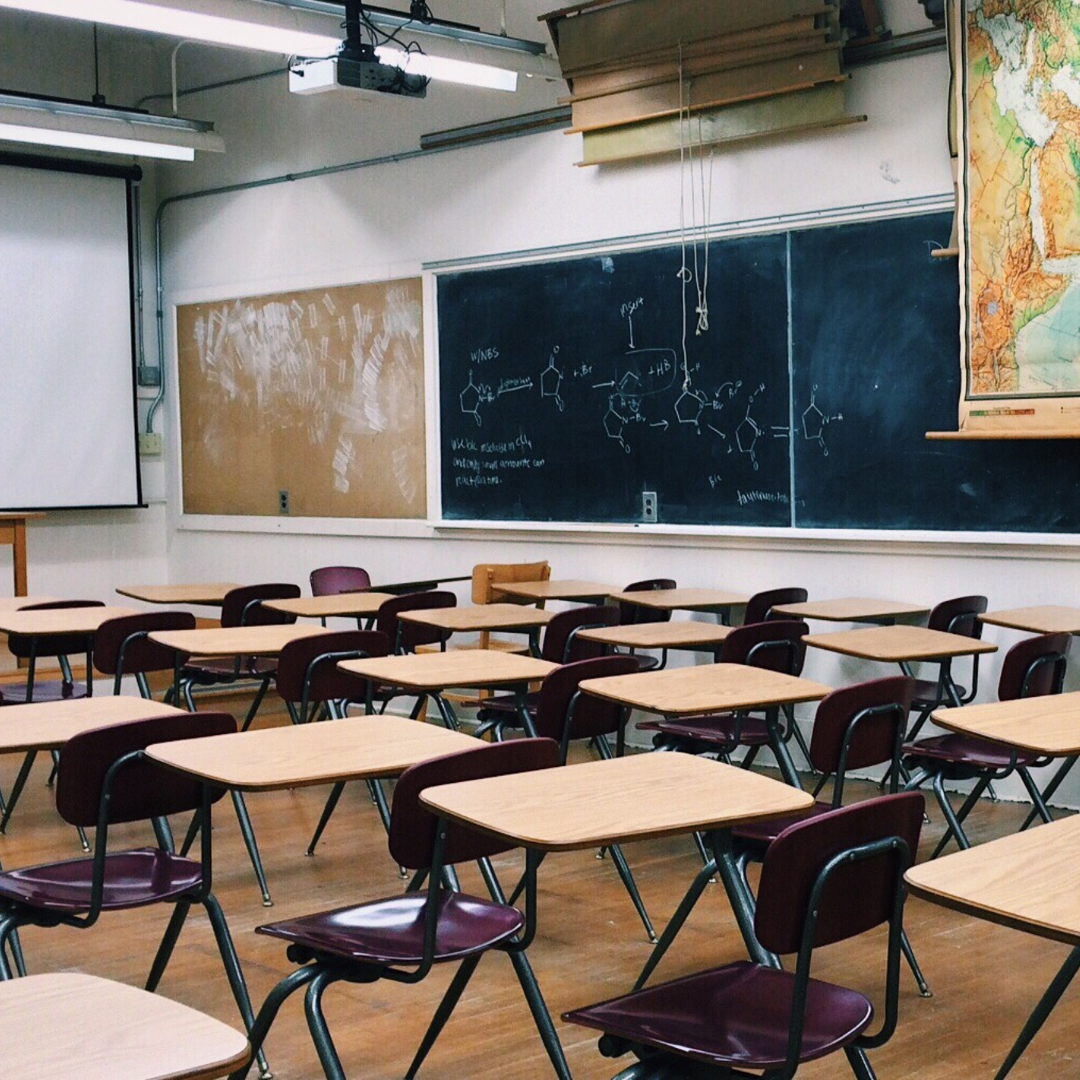 BCTF's The Well Teacher Program recommends yoga and meditation to benefit teacher wellness and prevent burnout.



"Yoga, mindfulness and meditation can be manageable and bring you joy and positive energy"- Wade Repta, The Well Teacher
Kama Money, Classroom Teacher since 2005 and Registered Yoga and Meditation Teacher
I have taught in BC elementary, secondary and, alternative schools in Victoria, Port Alberni and Surrey. There's nothing I love more than connecting with students and finding creative ways to engage them in learning activities and discussions. This work is both challenging and rewarding, and inspired my MA in Community Development + Adult Education.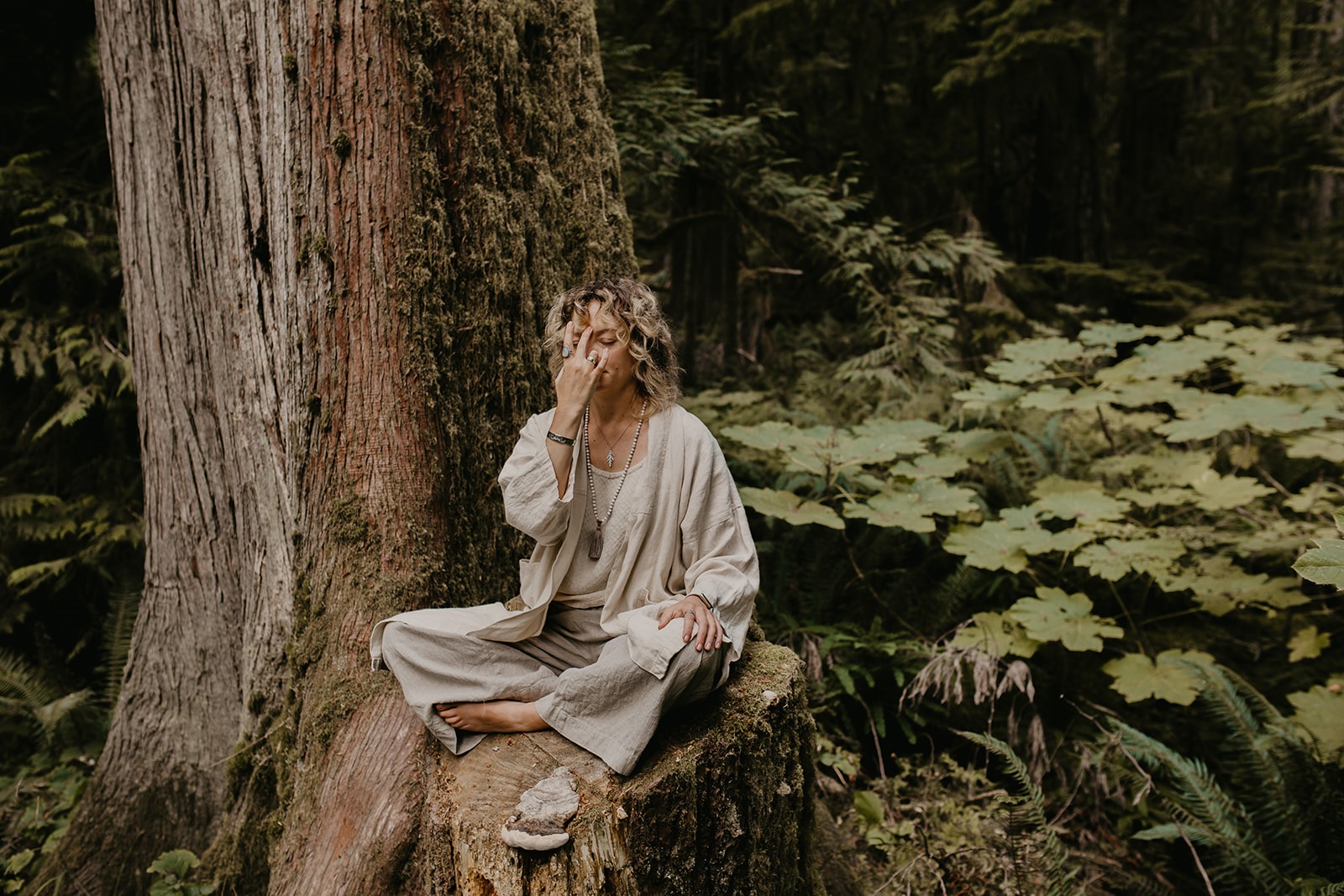 Check your inbox to confirm your subscription