For thousands of years, ancient yogis and sages in India knew that yoga and meditation can help activate your ventral vagal parasympathetic nervous system so you can better rest, restore and digest. As a teacher and community leader, it can be hard to find time for self-care that really works. 

That's where I come in. You can practice with me anywhere, anytime via on-demand yoga and meditation classes designed for busy folks like you.

"HERE'S WHAT I KNOW TO BE TRUE: IF THE BIG PEOPLE AREN'T OK, THE LITTLE PEOPLE DON'T STAND A CHANCE."
-Dr. Jody Carrington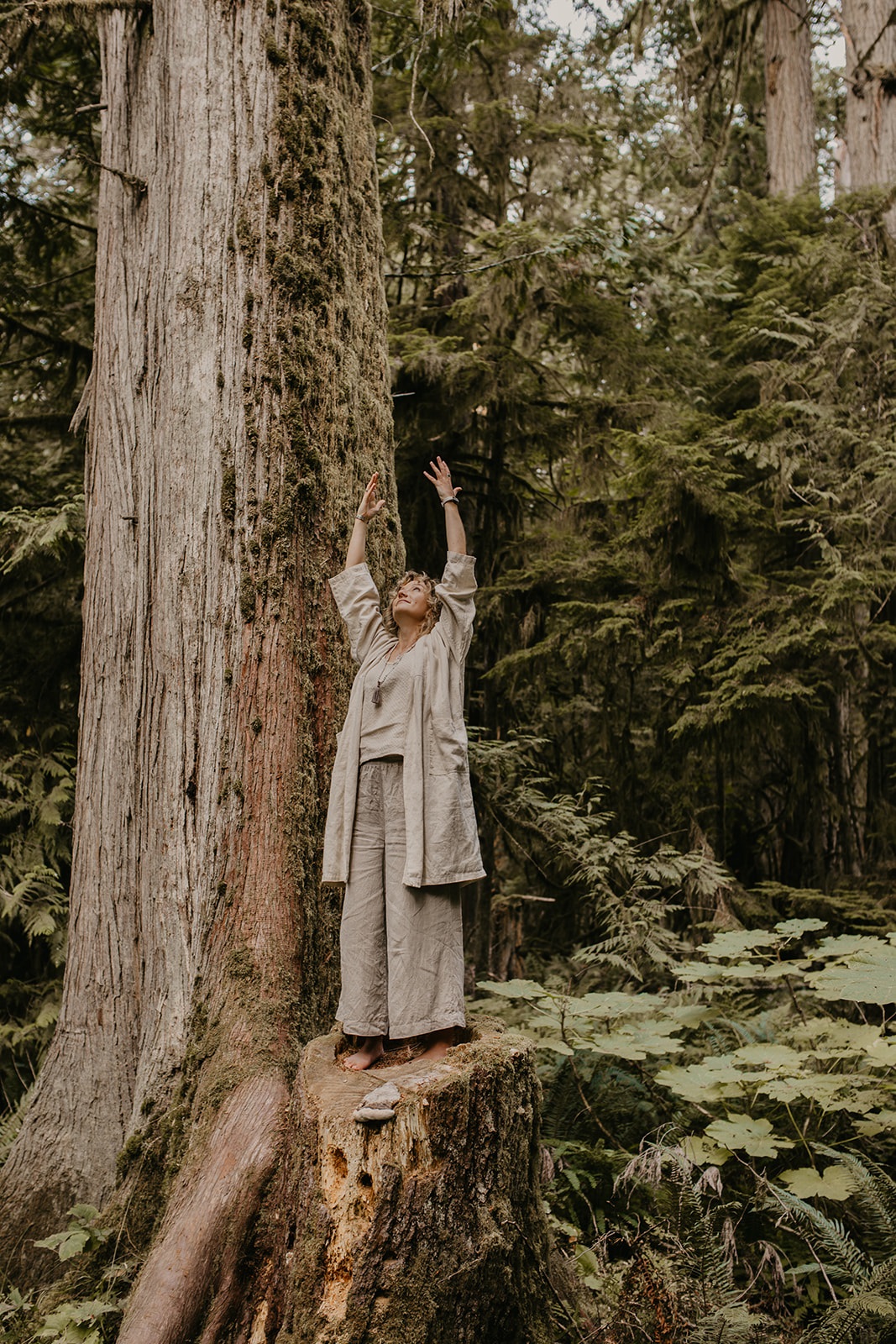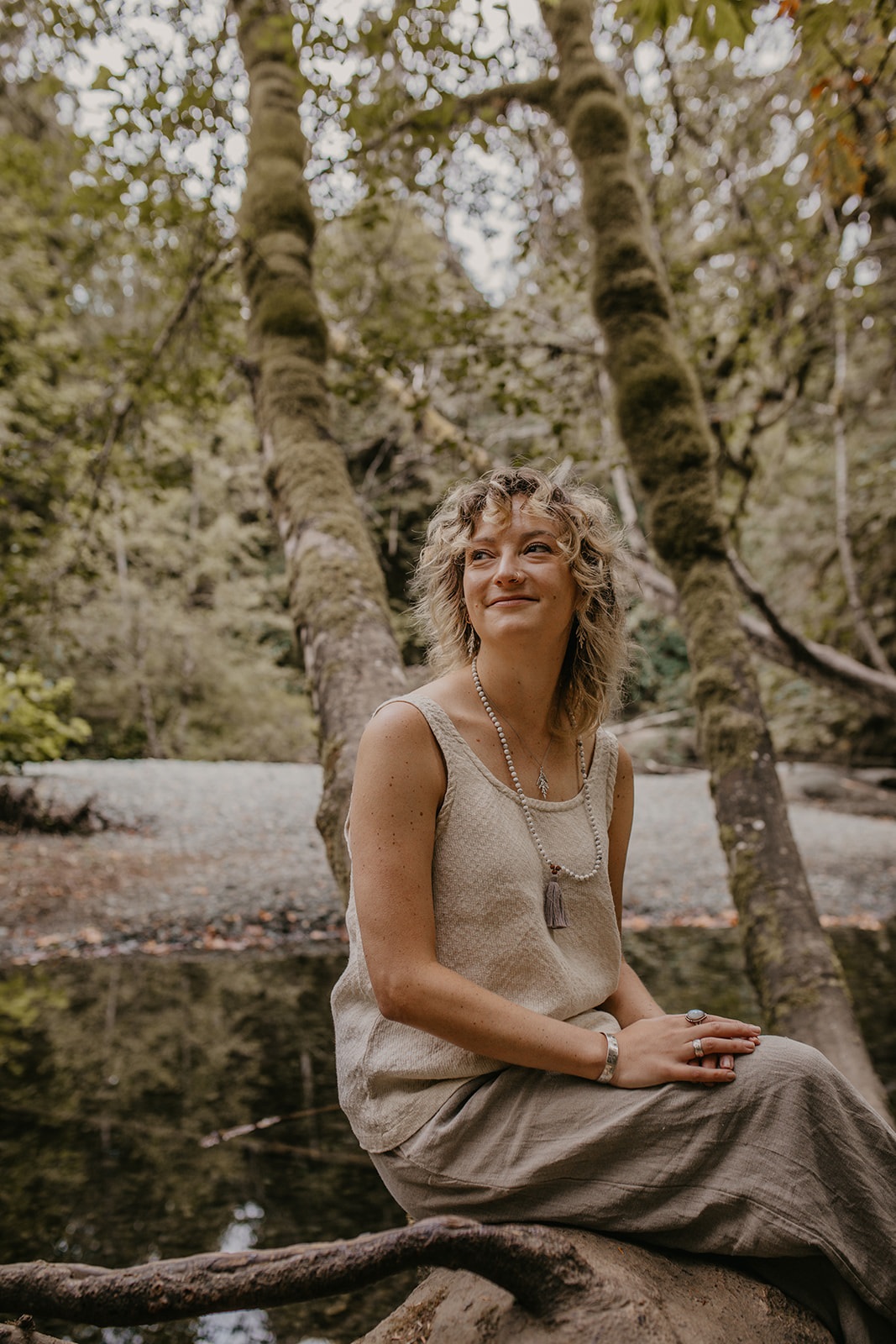 KAMA MONEY
CLASSROOM TEACHER, RYT, MA



How can we bring our best selves to work every day? This is something I've struggled with myself, especially while teaching on the front lines during the pandemic and navigating family challenges. 
 
I started doing yoga every evening-- literally on doctor's orders! My time on the mat ranges from super boring to super emotional, but it helps me work through the tough stuff and heal. I feel more energetic, less stressed and so much healthier. 

I can't wait to share the wisdom and tools of ancient yogic science with you.